Water Heater Replacements
You depend on your water heater to provide you and your family with a sufficient amount of properly heated water. When something goes wrong, it can be extremely stressful. Although there are a number of different reasons why you may be considering replacing your water heater, the most common reason is when your water heater stops working completely.
We can offer you a number of different types of water heaters, including:
Gas water heaters
Electric water heaters
Tankless water heaters
Go Tankless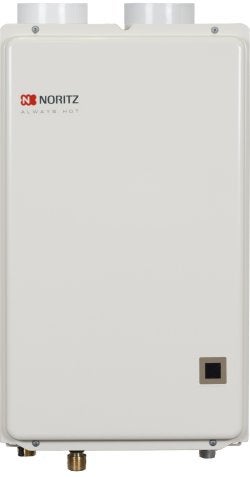 Replacing your current water heater with a new tankless water heater could be of benefit to you. Tankless water heaters provide constant hot water while taking up much less space in your house.
If you are unsure what type of water heater is right for your home and water usage needs, we can help. Our team of plumbers is here to help you. Contact us at (818) 887-0915 if you are interested in a free quote or more information.
Why Choose Us?
All major work is supervised.
All our plumbers are handpicked for professionalism.
Up front pricing before the project begins.
Fair and honest estimates.
We treat our customer's like family.